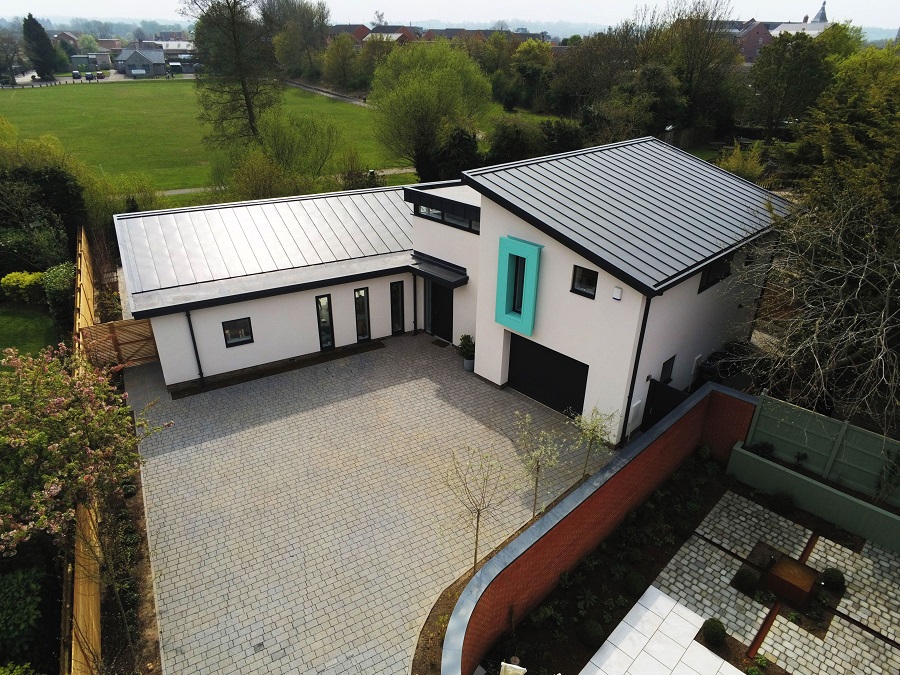 Applecore Designs have been engaged in Property and the Construction Industry for over 25 years.
Applecore Designs has pressed play!
After twenty-six very happy and successful years giving advice, support and supplying model-based architectural design solutions to studios across the UK, we decided to leave the software market in October 2021.
Our clients range from micro, small and medium size studios primarily members of the RIBA or CIAT. Recent research identifies that due to current market conditions Professional Indemnity (PI) Insurance fees are one of our clients most expensive overheads and a recommended requirement of the Architects Registration Board (ARB) membership.
Applecore Designs will now continue to focus on how we can help and protect our clients going forward by introducing them to independent, impartial, and practical PI Insurance advice via our knowledgeable Broker and Underwriter.
Our Director, Scott Berry
Scott is a self-motivated, supportive, and experienced Director, and business owner, with a proven ability to adapt and diversify to ensure a dynamic and progressive organisation.
Engaged in Property and the Construction Industry, Scott bring years of experience across many sectors, assisting innovative and creative building design professionals since the Company's inception in 1995.
In his spare time Scott is a qualified grassroots FA Football Coach, enjoys coarse fishing and playing golf with clients and friends.
"I aim to structure and execute a legacy for my teenage twins whilst constantly striving to be the best version of myself"