Welcome to Applecore Designs
About us
We have been engaged in the Construction Industry since the Company's inception in 1995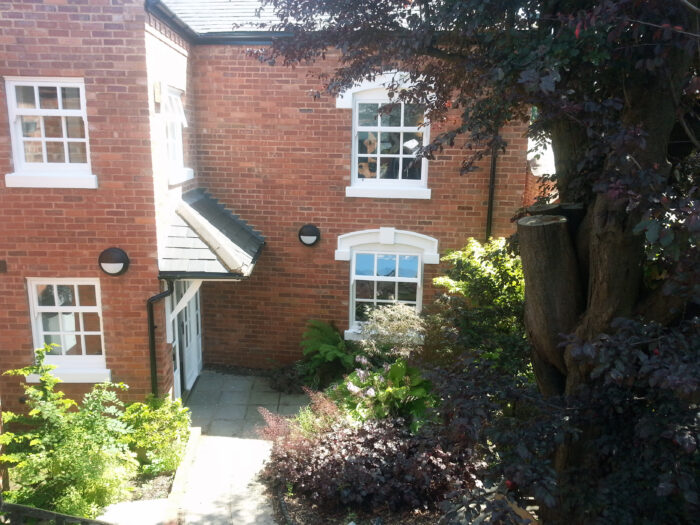 Aimed at providing a personalised response to the needs of the small to medium sized design studios, our mission is to introduce high end, quality products and services required to enhance and protect your business.
Client Work
Helping architects and designers communicate their ideas for over 25 years.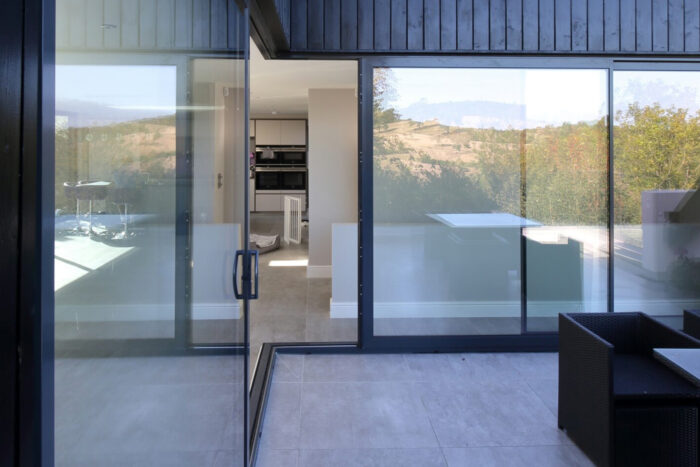 Simon Mack
Based in Henley-on-Thames, Simon Mack Architecture was established nine years ago. The studio specialises in contemporary residential design for new builds, home extensions and renovations.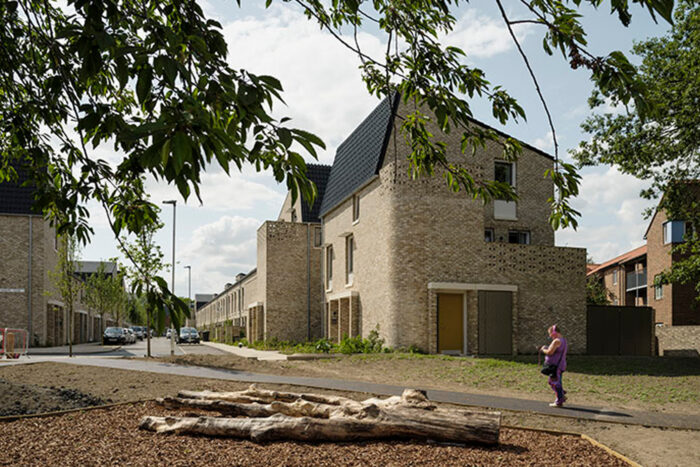 Mikhail Riches
Mikhail Riches won the prestigious RIBA Stirling Prize award for their project Goldsmith Street, the largest Passivhaus scheme in the UK. Within the space of one hectare the composition of the project was seven terraced blocks ordered in four rows with 45 houses and 60 flats still giving affordability and high density.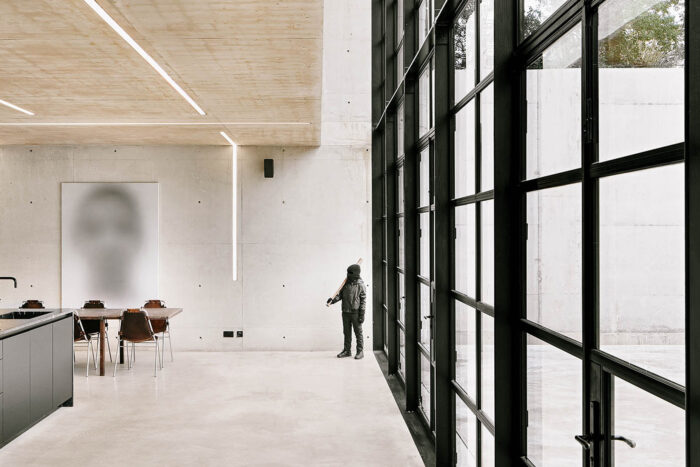 BPN Architects
The site of Ghost House by BPN Architects sits at the end of the former main drive in Moreton Paddox known for its ambitious contemporary architecture. The Property is partially sunken into the ground and bounded on three sides by retaining walls. 
Core PI Insurance
If you undertake professional work, whether through a partnership or company or as a sole trader, as an employee or in a private capacity, you should ensure your work is covered by sufficient liability insurance.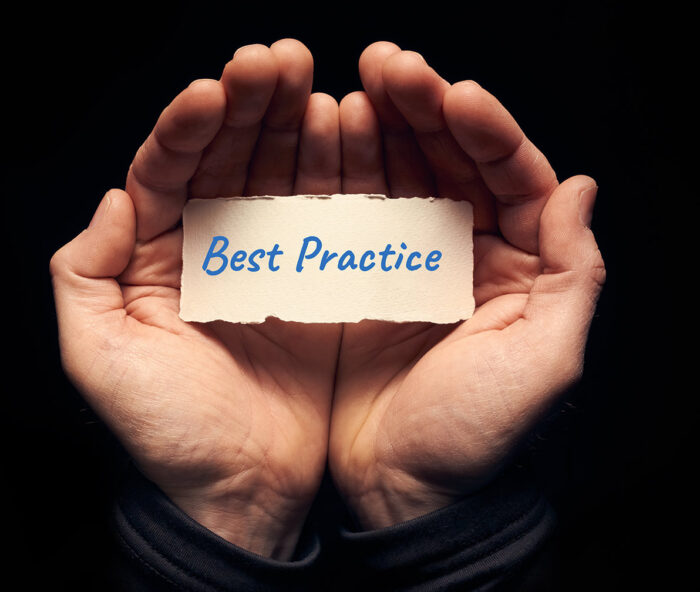 Professional Indemnity (PI) Insurance, often referred to as professional liability insurance, covers legal costs and expenses incurred in your defence, as well as any damages or costs that may be awarded, if you are alleged to have provided inadequate designs, services or advice that has caused your client to lose money.